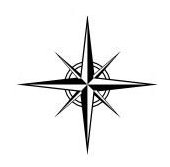 Classic Granite & Marble LLC.
Phone:
Oleg (402)601-2271

Igor (402)817-8079
Email:
classic.granite@yahoo.com

lincolngranite@hotmail.com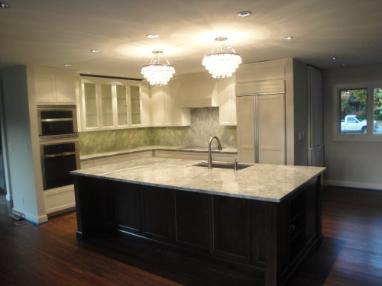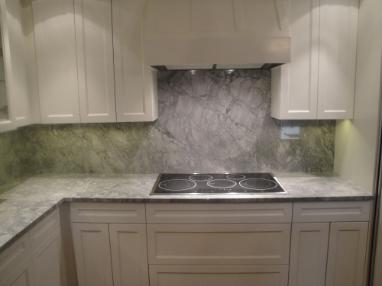 Classic Granite and Marble, LLC is dedicated to the design, fabrication & installation of slab natural stone for commercial and residential applications. We are specializing in granite and marble countertops, vanity tops and table tops. We provide our services to general contractors, remodelers, builders, architects and designers. All stone products are manufactured using quality tools and machinery at our facility. We have over ten years of experience in the stone industry and we have skills and understanding to take any job from start to finish.
The most fundamental part of Classic Granite and Marble is our employees. Our people care about job quality, so they take the extra step to ensure correctness and quality of work.
High Quality at Affordable Prices